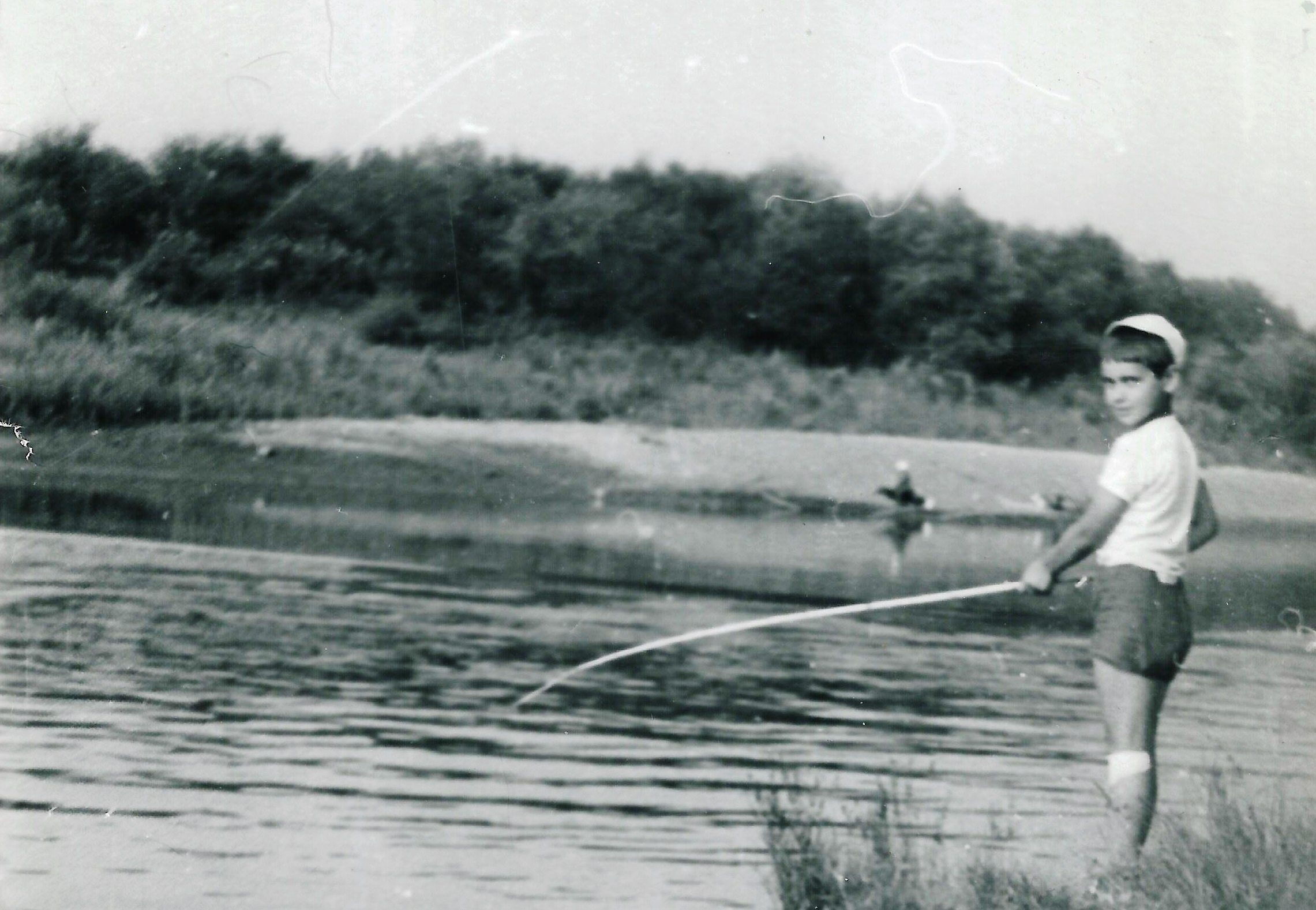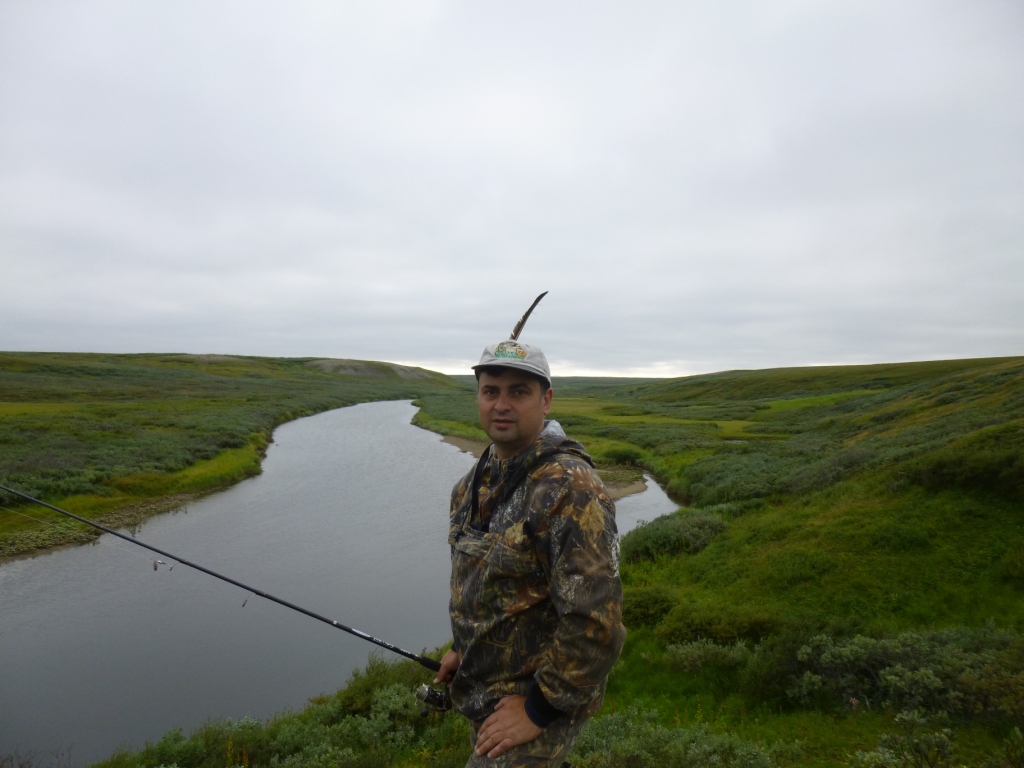 These pages I dedicate to all who trust in fish and devote to our hobby - fishing.
I am not able to say exactly, when I picked up in my hands the bamboo rod first time. I only remember I was praised, when I brought in our camp small bag of the ruffs. My first harvesting became a fish broth. I was proud of what. I became a real earner and member of the men's company, which went out along the river to find the angler's quests.
This rod, which I have got from my father, who loved to sit by the water, I still keep in the garage.
Perhaps I should write a brief essay about this times and my first fishing experience, but I will write it later. Now I propose to read my last documented fishing adventures. I will be glad to publish your fishing adventures. Send them to me.
I cannot say the difference of my project to many other projects. I only know, that my attitude to fishing and adventures as well support many anglers worldwide. I belong to our community I have called "The great tribe of Anglers". Join us!
In addition to the reports I publish, I will be able to tell about new directions and new interesting places, which are known to me from foreign and Russian anglers, with whom I'm in contact nonstop.
At this moment I am in the beginning and my project is the business-card, but I plan to develop and improve the pages for more easy communication to operate the exchange of knowledge, experiences and adventures!
On request I am able to provide the private photo & video of my fellows filmed in Russia.
My tailor-made coveted fishing trips & adventures focused to Russian spoken readers.